Proudly servicing the Lower Mainland, Vancouver Island, Sea to Sky Corridor, Fraser Valley, and beyond with whole, fresh, quality products.
In the beginning Erik, a machinist by trade, created a carousel of waffle irons and hand rolled each cone that they sold. Eventually acquiring automated cone machinery, the family moved towards wholesale.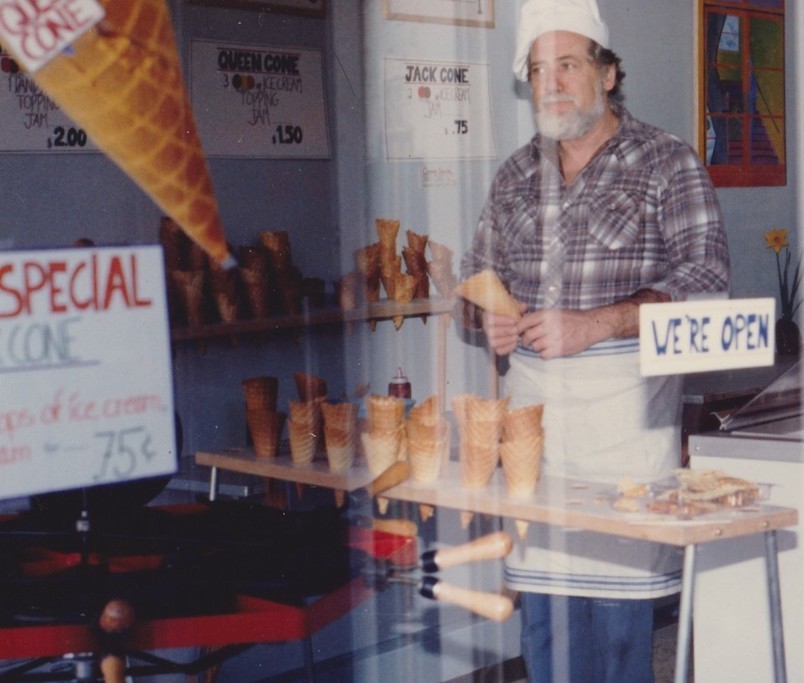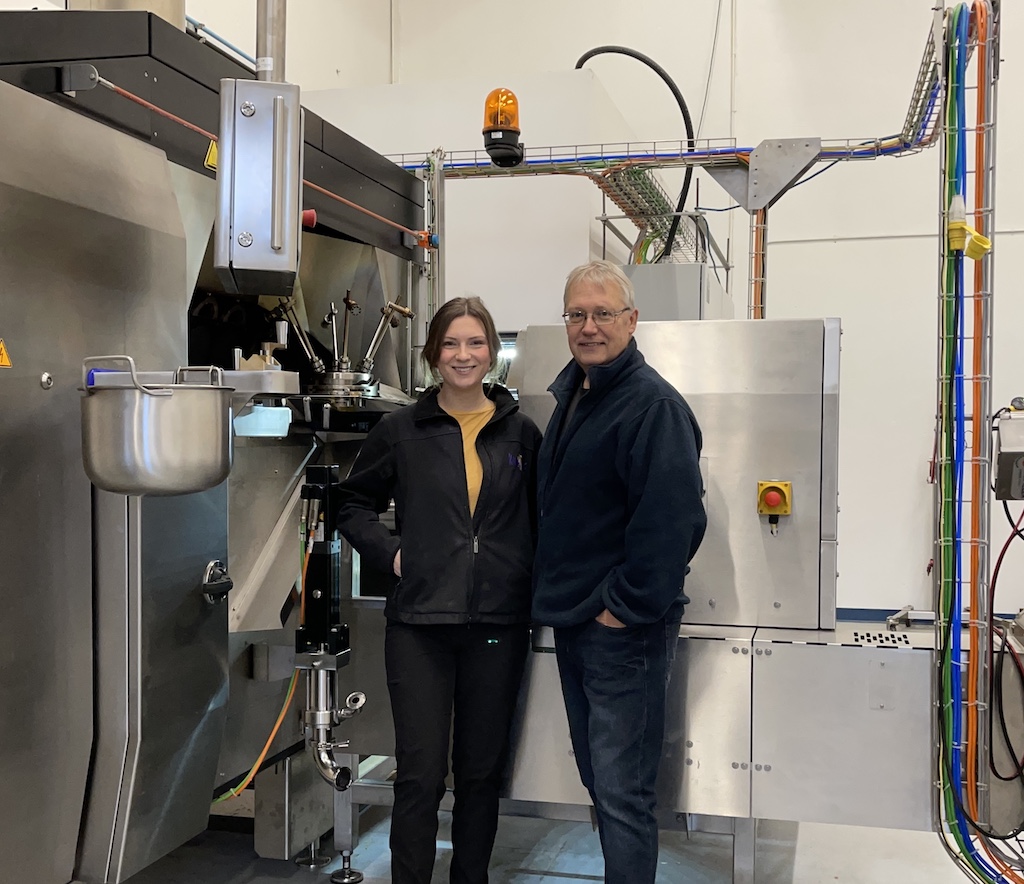 As the demand for our cones have grown, so have we! Machine Operation, Maintenance, Repairs, History & General Teachings of the Industry are all being passed down to another generation. 
Our recent oven upgrade has allowed us to continue to supply you with our freshest cones possible.
What Our Customers Say ...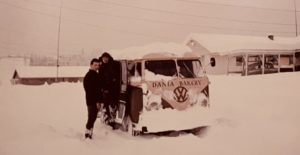 Our History

Products
3 Years in the Making Cydney recalls her first buying's of miscellaneous Gluten-Free baked items for her own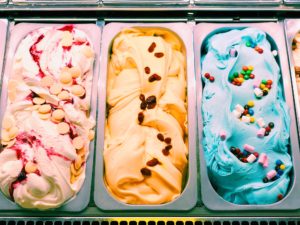 Misc
@waffleconemanufacturer – You can now also find us on Instagram and Facebook! We cant wait to share with you!