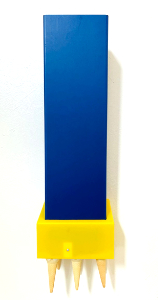 With help from from a long time friend of King Cone's we have been able to launch our reusable wall hanging dispenser! Contact us for any inquires.
At this time this product is only suitable for our cake cones.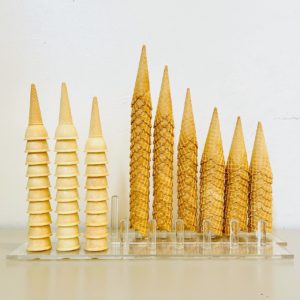 Made in BC, these are made to order to best compliment your cone line up.